22 Jan

Eligible Asset Types

For a more comprehensive view on the types of finance we can offer please see below.

TRANSPORT
Truck Finance
Prime mover finance
Tow Truck Finance
Tipper Truck Finance
Water Truck Finance
Garbage Truck Finance
Flatbed Truck Finance
Concrete Truck Finance
Pantech Truck Finance
Box Trailer Finance
Curtainside Trailer Finance
Dolly Trailer Finance
Dog Trailer Finance
Drop Deck Trailer Finance
Refrigerated Trailer Finance
Table Top Trailer Finance
Tipper Trailer Finance
TAG Trailer Finance
Horse Float Finance
Car Finance
Ute Finance
Car Loans
Camper Trailer Finance
Caravan Finance
And more….
EARTHMOVING
Excavator Finance
Backhoe Loader Finance
Bulldozer Finance
Skid-Steer Finance
Motor Grader Finance
Crawler Loader Finance
Trencher Finance
Scraper Finance
Dump Truck Finance
Attachment Finance
Steam Roller Finance
And more…
AGRICULTURAL EQUIPMENT
Tractor Finance
Spreader Finance
Seeder Finance
Baler Finance
Harvester Finance
Mower Finance
Sprayer Finance
Irrigation Finance
Rake Finance
ATV/UTV Finance
And more…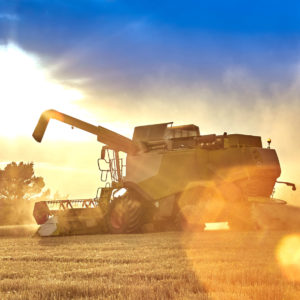 MATERIAL HANDLING EQUIPMENT
Forklift Finance
Scissor Lift Finance
Manlift Finance
Knuckle Boom Finance
Telehandler Finance
Crane Finance
Conveyer System Finance
Cherry Picker Finance
Pallet Truck Finance
And more…
SPECIALISED EQUIPMENT
Commercial Drone Finance
IT Finance
Solar Finance
PABX Finance
Printer Finance
Audio Visual Finance
Software Finance
Medical Equipment Finance
Compressor Finance
Generator Finance
Commercial Finance
Retail System Finance
Ride on Mower Finance
Wood-chipper Finance
Grinder Finance
Concrete Cutter Finance
Golf Cart Finance
Cleaning Equipment Finance
Office Fit-out Finance
Gym Equipment Finance
Gym Fit-out Finance
Café Fit-out Finance
Restaurant Fit-out Finance
Lathe Finance
CNC Finance
Catering Equipment Finance
Warehouse Fit-out Finance
Factory Fit-Out Finance
Salon Fit-out Finance
LED Finance
And many, many more…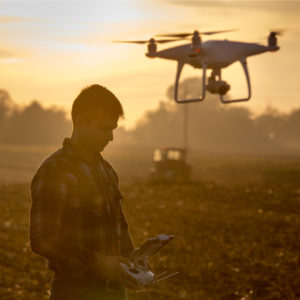 If you're looking for finance on equipment not listed above, don't be disheartened, we can finance any item used for business use. Make sure to send an enquiry through so we can assist with your new purchase.
Forefront Equipment Finance